Lazy-A Camping
The Grounds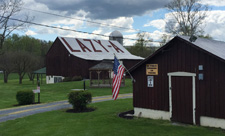 The Lazy-A Campground is located approximately 85 miles west of Washington, DC, in Back Creek Valley, West Virginia. We are a family owned and operated business striving to provide your family with a unique experience of the great outdoors. In addition to traditional camping and fishing, which includes private access to Back Creek, we host other family oriented events including
The Beginning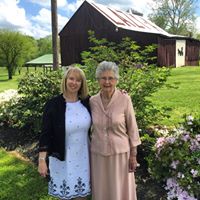 We began in 1987 by converting a portion of the family farm along the banks of Back Creek into a place where others could enjoy the beauty of Back Creek Valley. Kathleen "Granny" ran the campground with her spirited personality building many great relationships and customers throughout the years. As the end of the 2014 season approached Kathleen decided she was going to take it easy and enjoy life with her family and friends.
The Future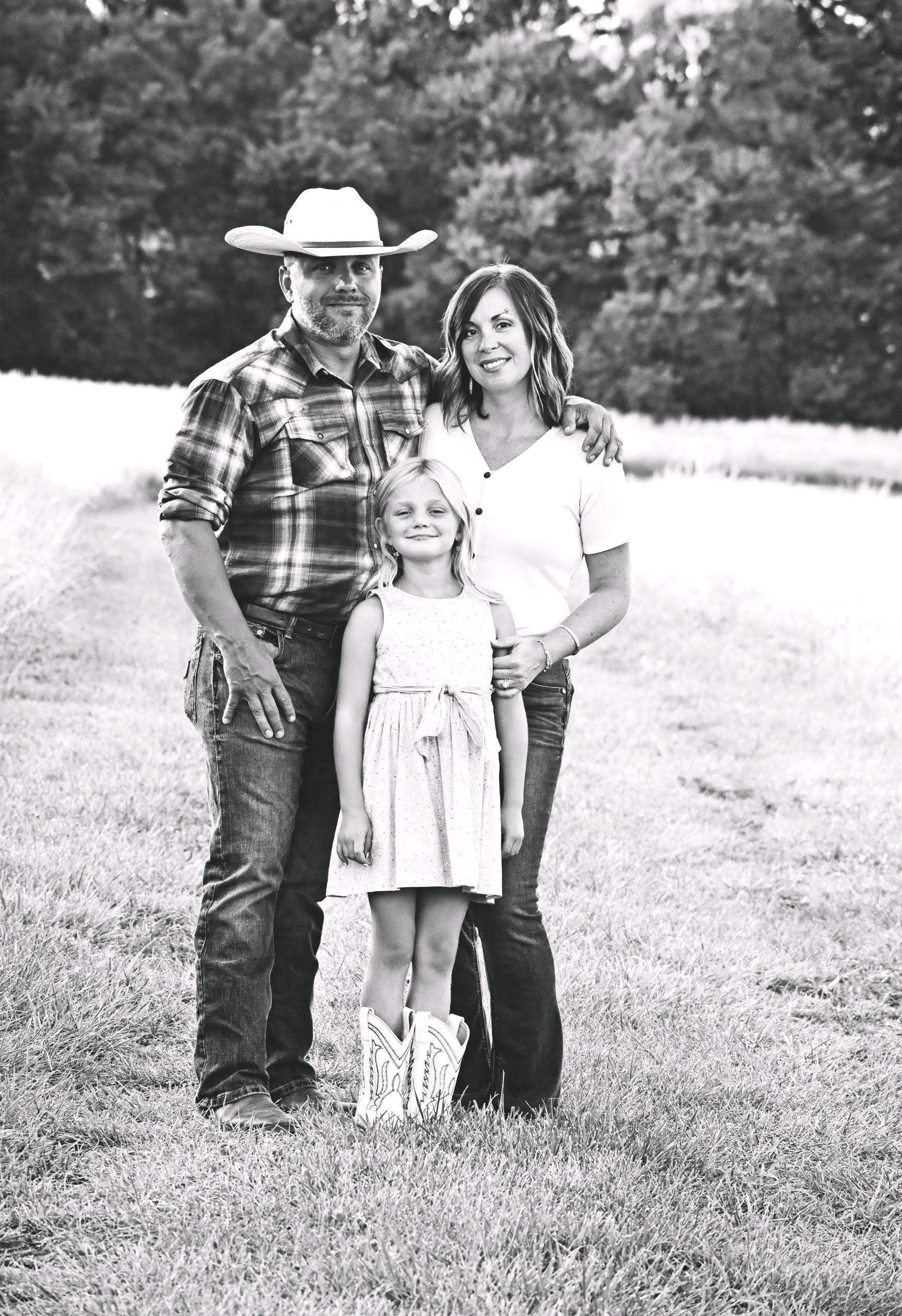 This is where I, the granddaughter, Mariah Nims (Ashton) and my husband, Nelson Nims, elected to continue with the family legacy by assuming the roles of the new owners of the Lazy-A Campground in honor of "Granny" Ashton. We decided that we didn't want to see the doors close after all of granny's hard work and dedication to the campground and her loyal campers. We promise to continue to work hard and strive to run the campground with the same family oriented, customer service based business that it has always been. We look forward to meeting new people and those who have been traveling back to the Lazy-A for many years.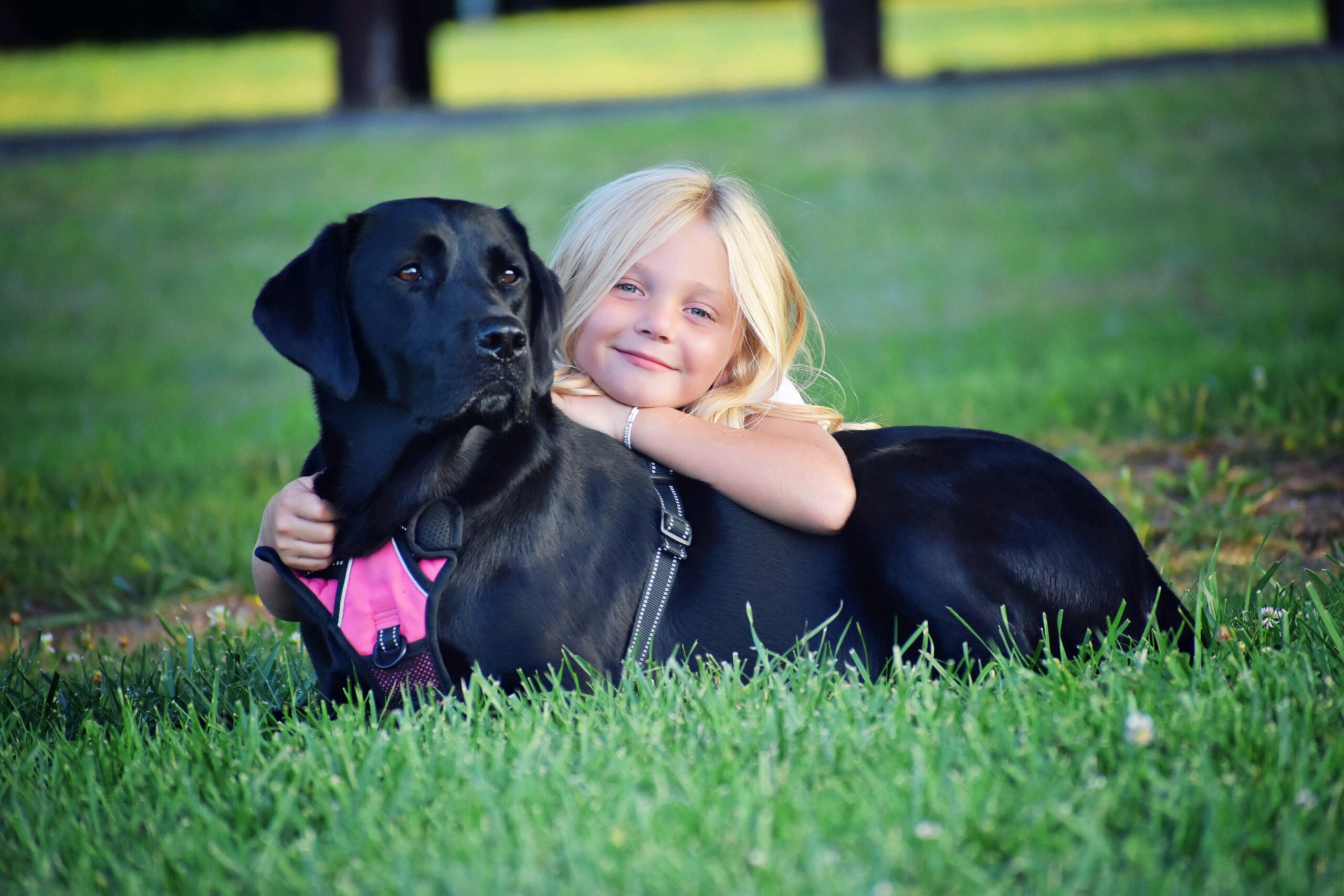 We plan to integrate numerous new things over the next several years while still keeping the peaceful environment as a rustic campground that it has always been known for. Please feel free to fill out a comment card with any suggestions and we look forward to a great season! "Life is better around the campfire"
Mariah, Nelson, Paige and Avery Nims!